A marker
identifies a location on a map. This tutorial shows how to hide markers on page load.
Step 1Go to Add or Edit Map and Scroll down to the 'Infowindow Settings' section.
Step 2Enable the box of 'Hide Markers on Page Load' option.

Step 3Click on Save Map and open it in browser.
Then you will see location markers will not display on your assigned map.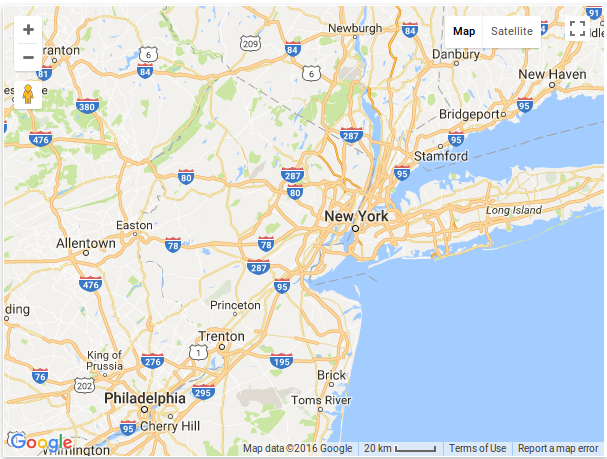 Video Tutorial