Street View helps you to explore world landmarks, see natural wonders, and step inside places such as museums, arenas, restaurants, or small businesses.
Note:
1. Street View images aren't available everywhere.
2. Street view settings are applicable on one location only.
You can display street view 2 ways :
From Backend
Step 1 Go to Add or Edit Map and scroll down to 'Street View Settings'.
Step 2 Enable the 'Turn On Street View' checkbox.

Step 3 Click Save Map to see the changes.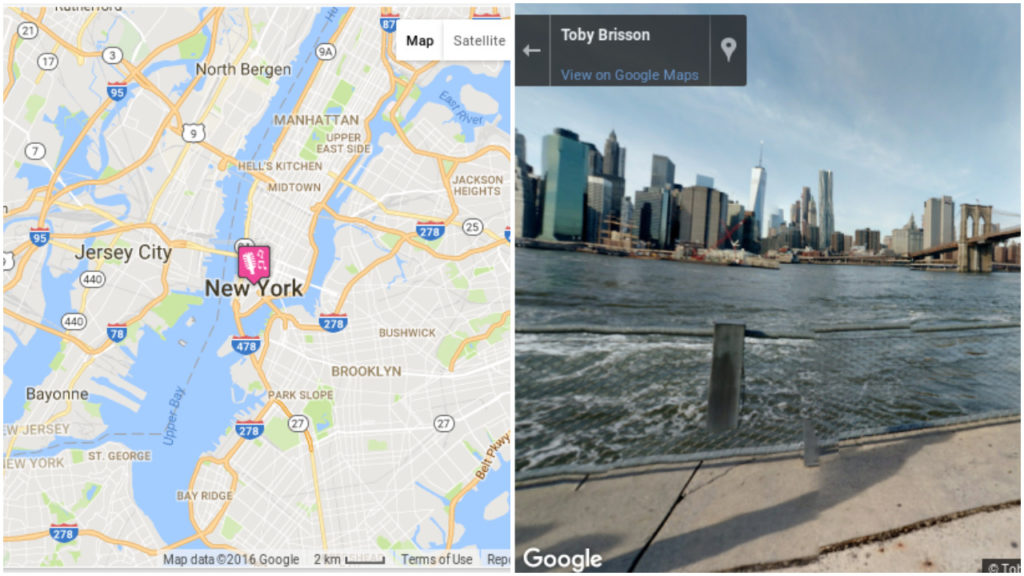 From Frontend
Drag Pegman to a place on the map.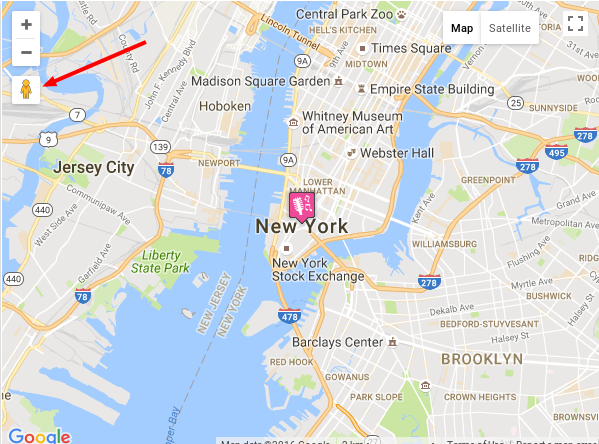 Related Tutorials:
Was this article helpful?