Are you looking to display listings on your site? You can do just that with paginated location listings and additional features like a search box, category filter, sorting filter, print button, and grid view. These will give visitors and customers an easy way to find exactly what they need!
Viewing listings can be done in two formats — grid or list. Grid view showcase listings in a tile style, while list view presents each listing edge to edge for easy skimming. This allows users to quickly compare results according to their needs and preferences.
Display listing
Step 1 Go to Add or Edit Map and scroll down to the Listing Settings section.
Step 2 Enable or tick the Display Listing option as below.

Step 3 Then Click on Save Map and open it in a browser and you're done.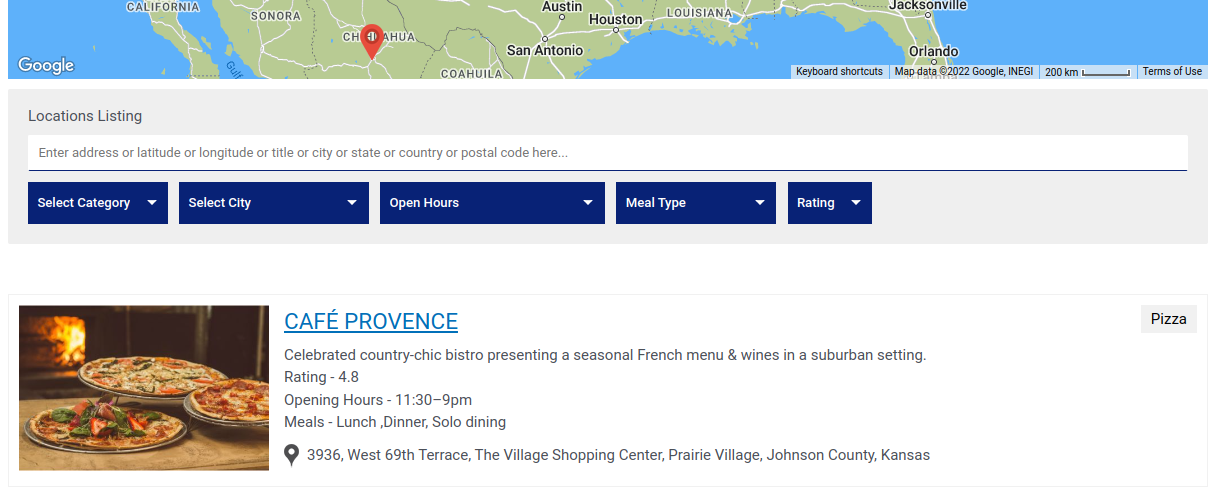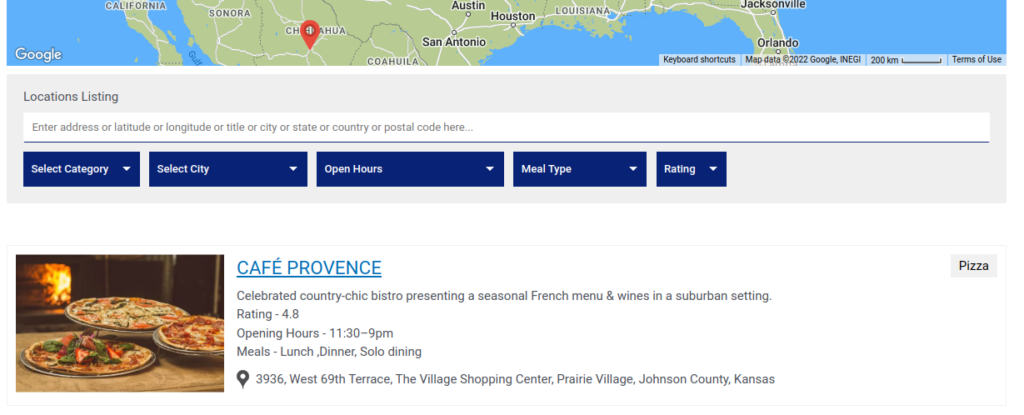 Related Tutorials:
Related Examples:
Was this article helpful?