WP MAPS PRO is a must-have plugin for website designers and developers. It comes with a range of google maps features, from customized map themes to map integration, enabling users to create an interactive, aesthetically pleasing map experience on their site. With all these advanced capabilities, WP MAPS PRO can easily take your website to the next level.
The above post is very much beneficial for all those, who are still thinking to use the plugin on their website but facing a lot of doubts related to it. So, if you are among those, then you should crack the information below:
Display locations on map easier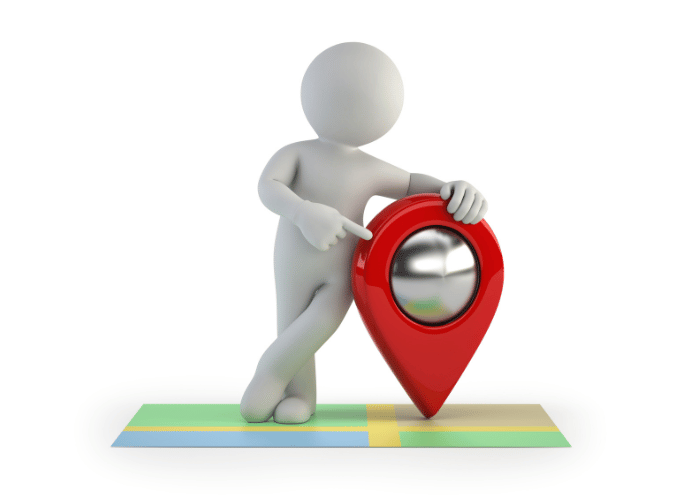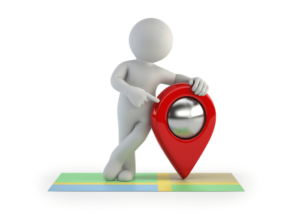 This plugin makes it incredibly easy to display locations quickly and easily, no matter how many locations you have. With the help of Google Maps features, you can select any location you want and get the best experience with displaying your locations right on your website.
Best routes and directions available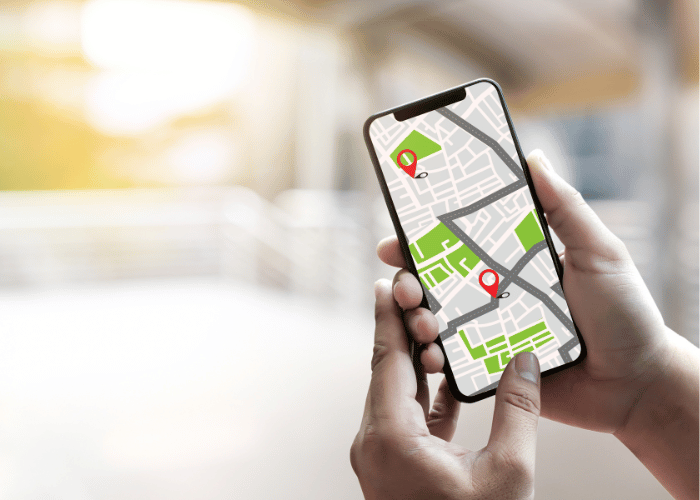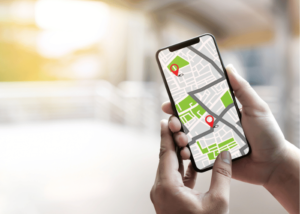 Make directions and routes a breeze for your customers with the new 'Routes and Directions' feature of WP MAPS PRO. Don't let your customers worry about finding your location – help them get there quickly and conveniently by taking advantage of the directions provided in WP MAPS PRO.
Create Marker categories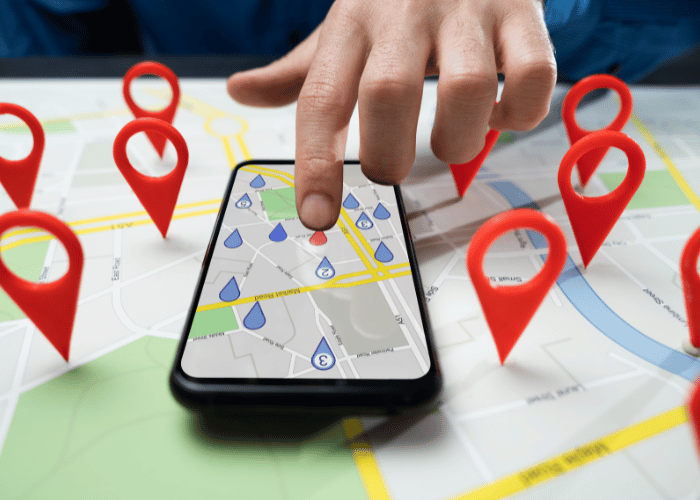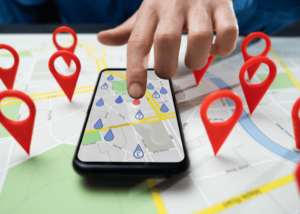 Get more out of your Google Maps experience with marker categories. WP Maps Pro allows you to categorize markers, in an easy to use interface, so that users can quickly and easily find what they're looking for. This feature provides an intuitive way for users to make the most out of the map functionality.
Gutenberg Map Block In WordPress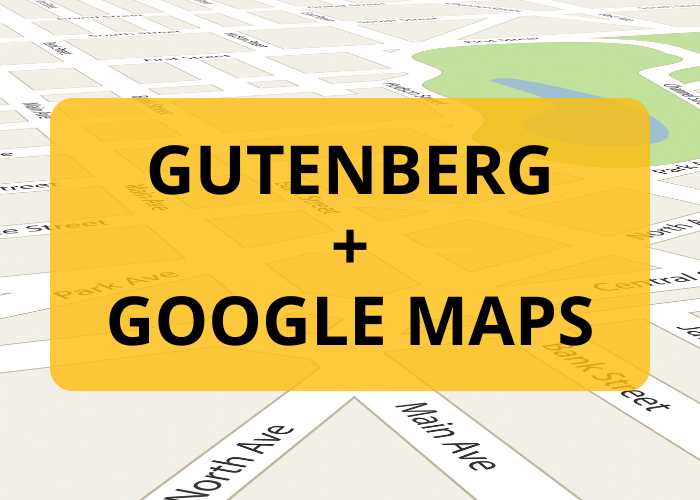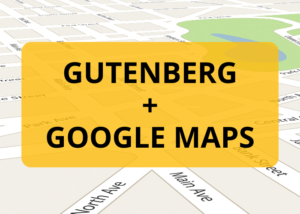 Gutenberg, the popular WordPress content editor, recently rolled out a feature that allows users to embed interactive Google Maps within their posts using custom blocks. With WP Maps (the free version), it is now possible to view a live preview of any map with ease!
Got 5-star ratings
The other major feature, which makes WP Maps Pro the best one as compared to the others is its 5-star rating. It is the only plugin, which has got the best experience from their customers and they have added a 5-star rating on their review section. So, when your priority is to get services from a 5-star rated services provider, then you must opt for the WP MAPS PRO.
Conclusion
At last, we hope that you have all cleared with the various features of WP MAPS PRO and how it is different from the other WP MAPS PRO Plugin services provider. So, opt for their best services and make your existing google map more and more customer-oriented while using the same.