Google map plugin provides you to Setup POV Heading and POV Pitch of Street View to customize Street View output of a location. For more details you can see Street View Service tutorial.
Step 1 Go to Add or Edit Map page and scroll down to 'Street View Settings' section.
Step 2 Enable 'Turn On Street View' option.
Step 3 Then Enter the 'POV Heading' and 'POV Pitch'.
Step 4 Click on Save Map and open it in browser.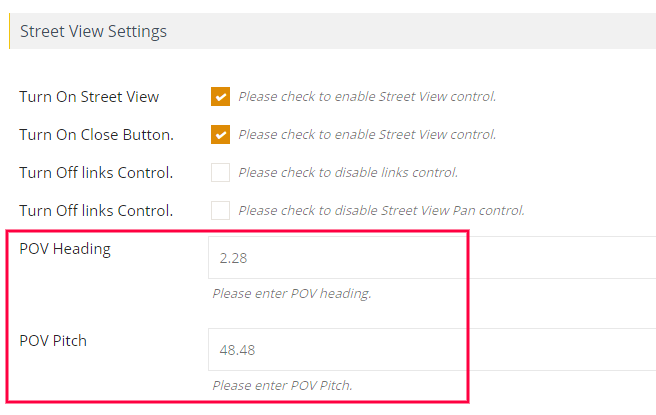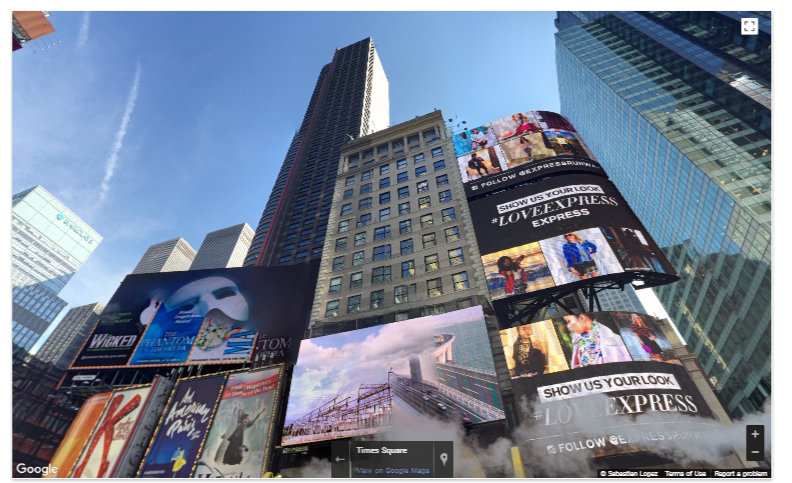 Related Tutorials:
Was this article helpful?