You can display geographical data on the map using the geojson setting. We have a very nice documentation here about GeoJSON data layer GEO JSON layer.
Insert GEO JSON URL
Step 1 Go to Add or Edit Map and scroll down to 'GEOJSON' section below of the page.
Step 2 Paste your GEO Json url.

Step 3 Click on Save Map and open it in browser.
you'll see the output at per attached screenshot.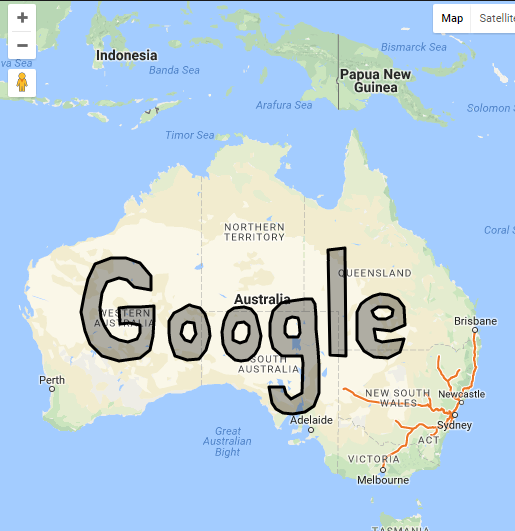 Related Tutorials:
Was this article helpful?