With this NearBy Amenities Listing On Google Maps extension, site admins can display nearby amenities that are present around a location specified from the backend on the google maps. Site visitors will see the amenities data on the map in form of markers & in the listing just like they see it in case of assigned locations/places.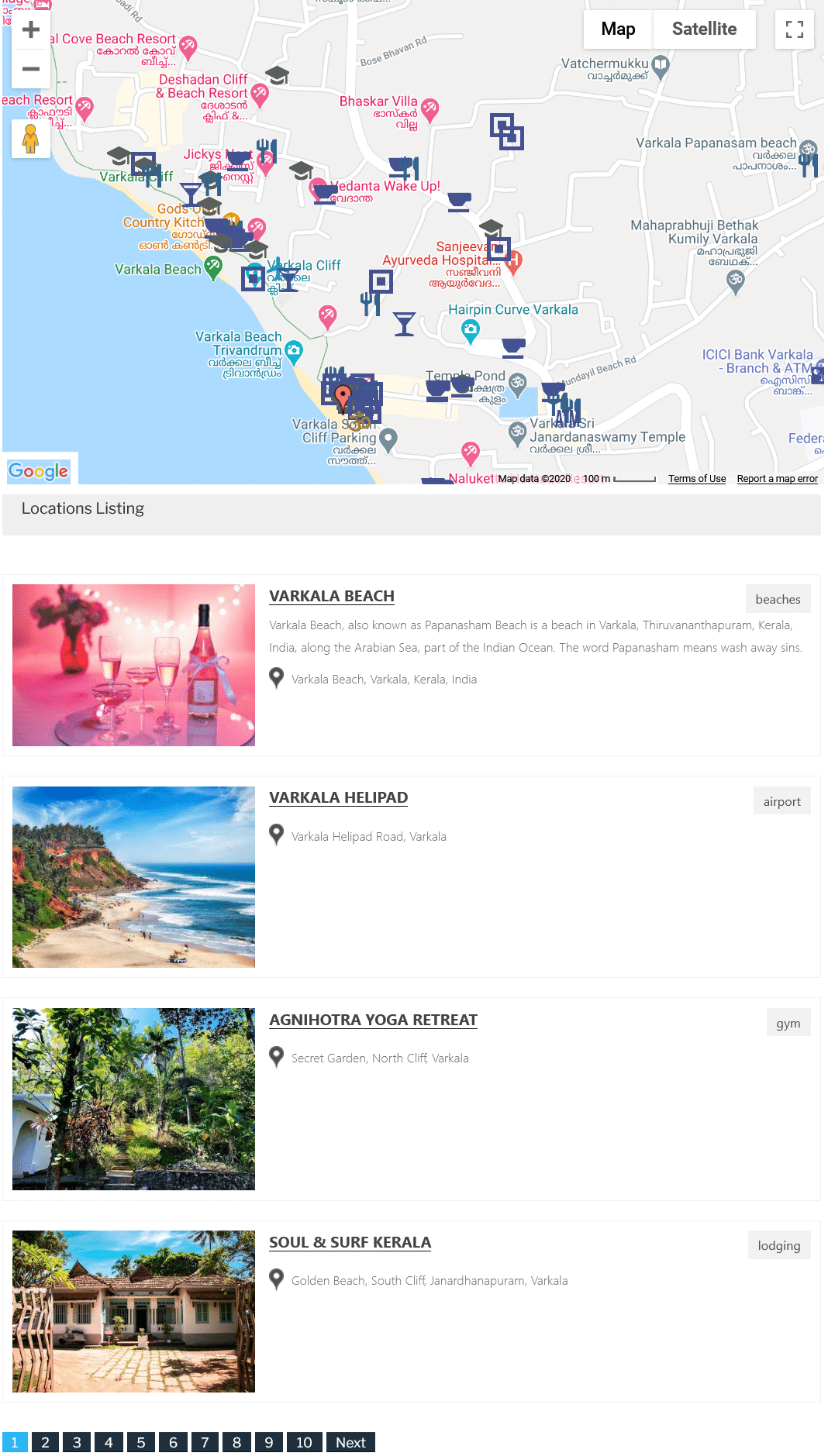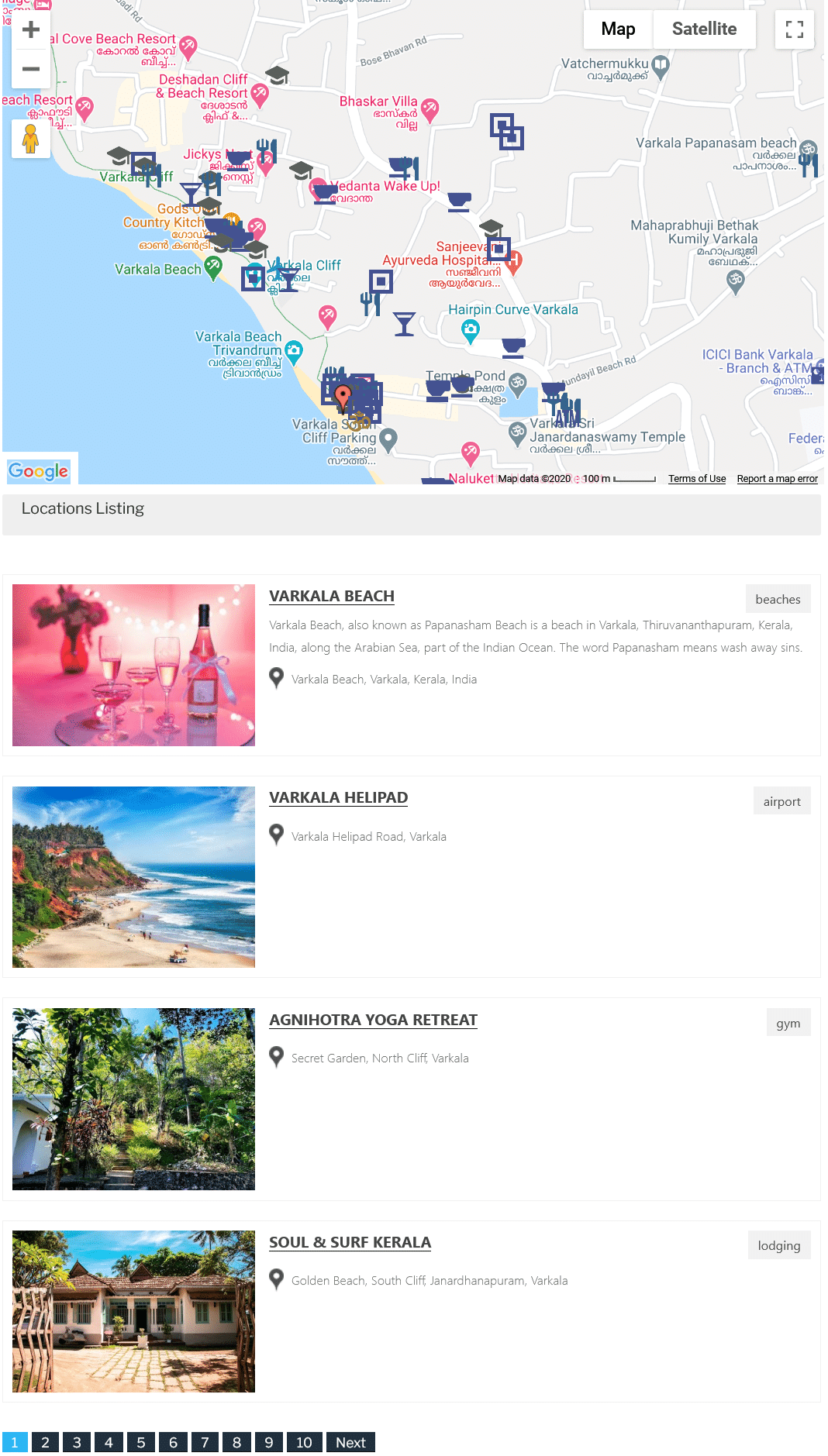 For site visitors: They can also find nearby amenities around their current location / any location specified by them via google auto-suggest. A location access popup appears, as soon as visitors allow to access the location, the amenities on the map are updated instantly.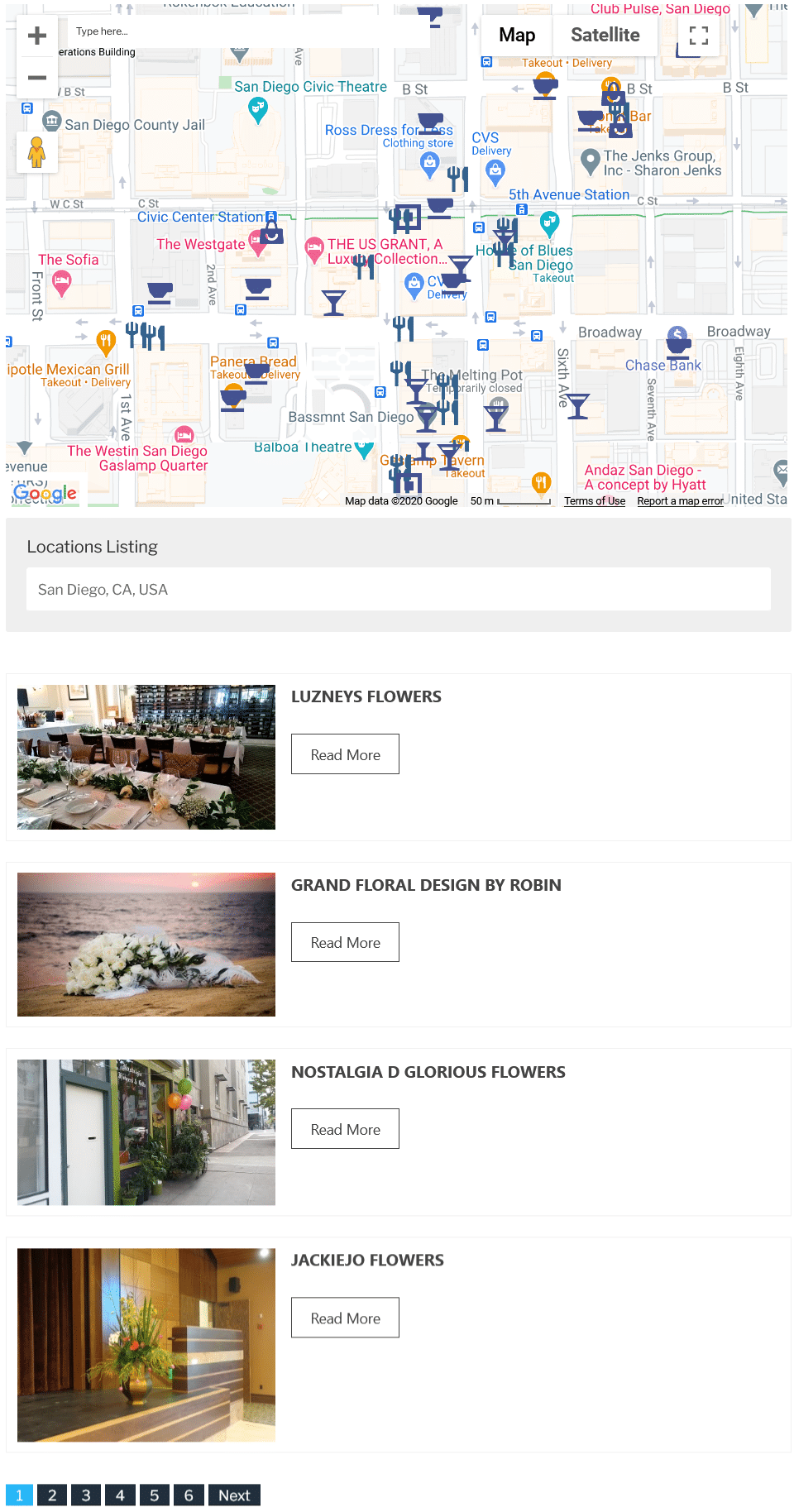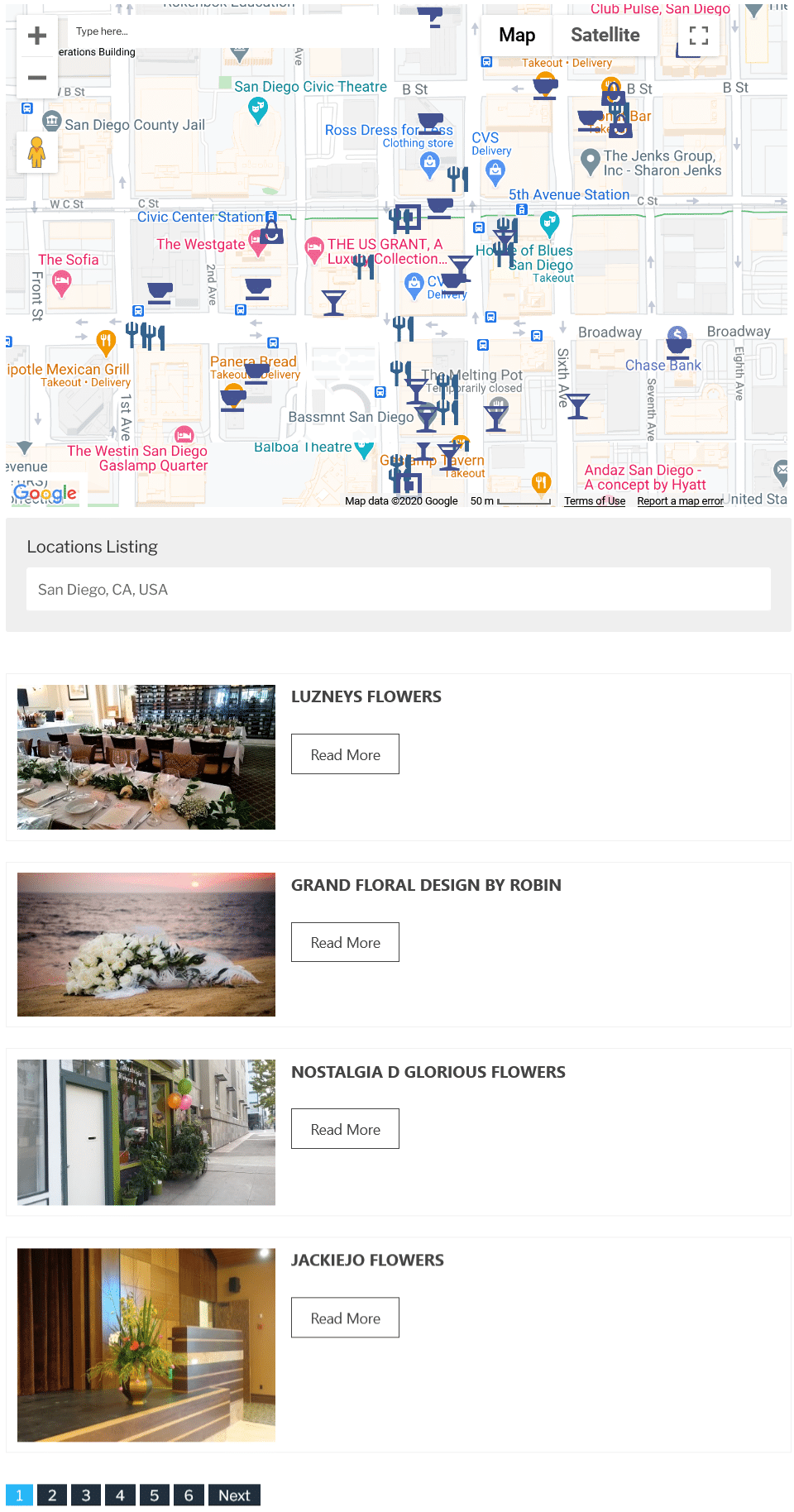 Get Extention Now!
This plugin is a premium Extension of WP MAPS PRO plugin for WordPress. You'll get free updates & full support to use this plugin. We'll keep adding new features to it.