The "ProjectDeniedMapError" error message appears when the project that you are using to access the Google Maps Platform API is not authorized. This error can occur if you are using an incorrect project or if the project has not been granted access to the API(s) that you are trying to use.
Causes of ProjectDeniedMapError
You have exceeded the usage limits for the API
Your API key is invalid.
You are trying to use an API that is not enabled for your project
Billing information is not up to date.
How to fix ProjectDeniedMapError
In the left-hand menu, select "APIs & Services" and then choose "Library".

Search for the "Google Maps Platform APIs" and click on the API that you are trying to use (e.g. "Google Maps JavaScript API").

Click on the "Enable" button to enable the API for your project.

Next, navigate to the "Credentials" section and make sure that the API key being used is valid and has not been deleted.

If the API key has been deleted, you can create a new one by clicking on the "Create credentials" button and selecting "API key".

If the API is already enabled, check that the billing account associated with your project is properly configured. You can do this by going to the "Billing" section in the left-hand menu and making sure that a billing account is linked to your project.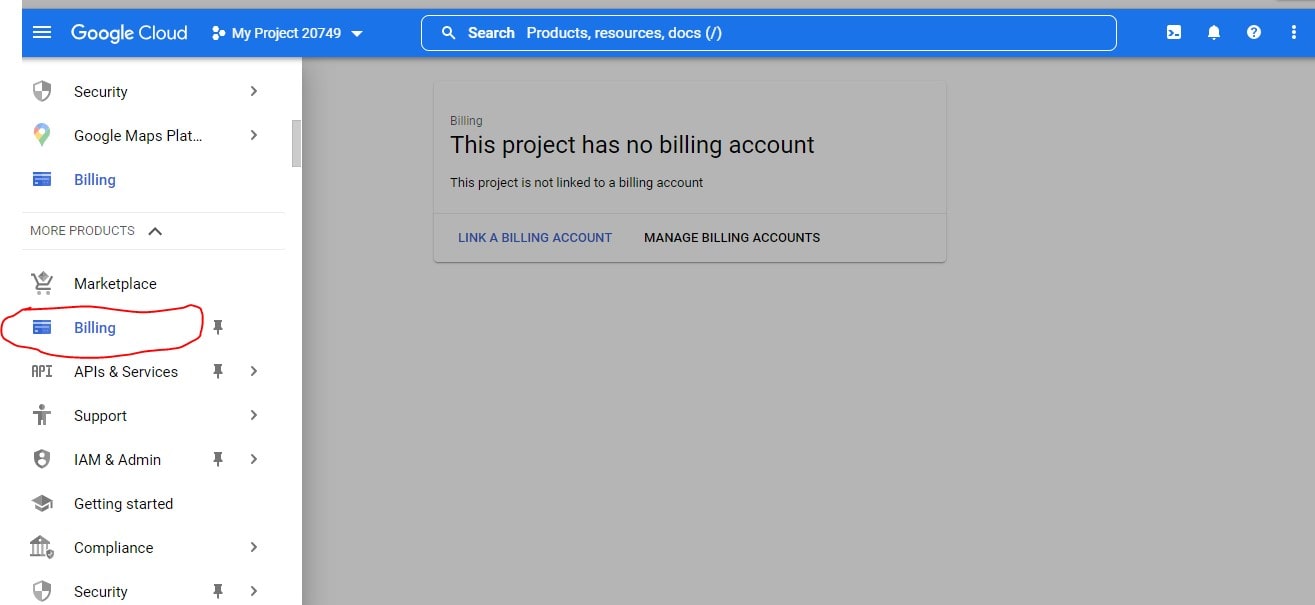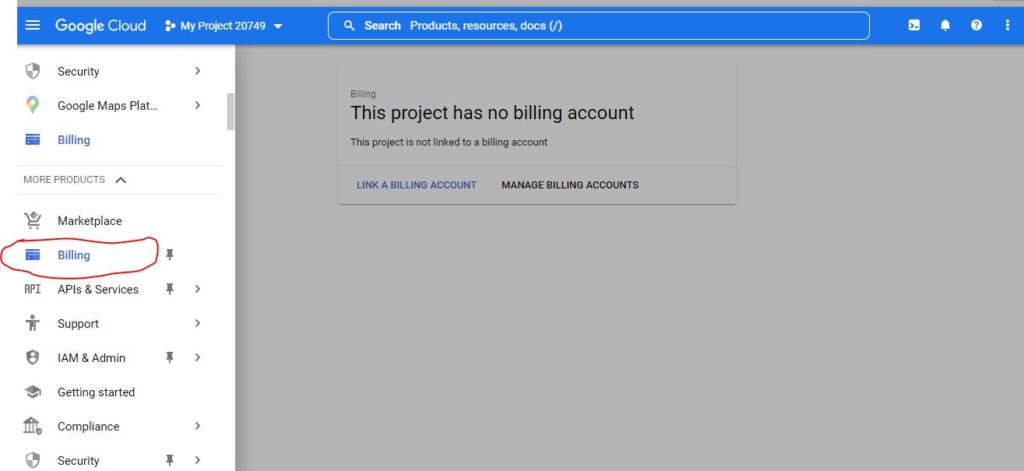 Conclusion
ProjectDeniedMapError is an error that can occur when using Google Maps API. It is caused by the API key that is being used not being authorized to use the API, either because it has been deleted or because it has not been enabled in the Google Cloud Console.