Static Maps are a combination of client libraries and HTTP APIs that are used for creating static images in the form of PNG or JPEG. Static Maps are made up of two types of APIs, which are Mapbox Static Images API and Mapbox Static Tiles API.
Mapbox static Images API make use of standalone to create static map images with a size of 1280X1280 pixel. Such types of images can be used within websites or applications. These types of images are the same as that embedded maps but are not having as much as controls.
Mapbox Static Tiles API belongs to the tiles that are made with the help of the Mapbox Studio styles. The Raster tiles are all used in traditional web mapping. The size for the returned raster is 512X512 pixels.
Whether Static Maps are helpful?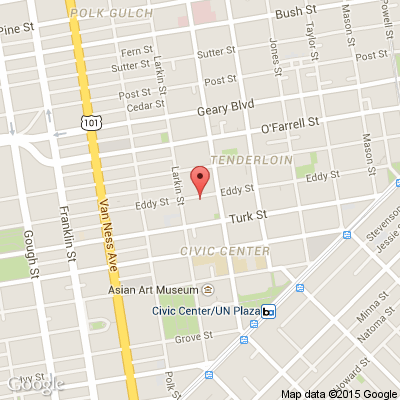 Image Source: https://stackoverflow.com/questions/28511743/shift-google-static-map
Static Maps is the most-easiest way to display maps on a website or mobile application as you do not need to have a mapping library. Create a mesmerizing map while writing a few codes. Make your maps to get loaded faster i.e 100-425 milliseconds. As compared to the other maps, the static maps are quite fast. Static maps are used within multiple platforms namely, Shopify, Lyft, Strava, Snapchat, and many more.
Irrespective of the region and cases, the static maps are the ones that load at extremely high speed. Make static maps to have simple visualization along with the GeoJSON. Add interesting styles and change the existing colors of your maps with the help of the syntax of the expression. No need to learn to code, or use complex maps like SDK. Create a fast, fully-customized map with the help of a simple HTML tag with the help of static maps.
Make your maps perform better with the help of a static image. Show something more interesting to the users, while they are loading the maps. Set up customized styles, make your maps to get reached every corner of the World, and save time in handling your maps with static maps. Available in 34 languages, which makes working on it quite easier.
Features of Static Maps
Easy Online Billing
Give your users an idea about what they have purchased. Gain their trust with the help of easy billing methods.
Fast delivery tracking
For all those delivery partners, static maps are like blessings. Let users have an instant idea about the delivery involving where their packages are.
Real-time mobile notifications
Send personalized notifications along with customized map styles with only static maps. Send notifications in a single line or multiple lines along with the help of static maps.
How Static Maps are different from Dynamic Maps?
In the previous post, we have discussed about dynamic maps. Dynamic maps is an interactive object, which let the users in zooming in or zooming out, and switch in between the layers. All the display is done with the help of the Javascript.
Whereas a static maps are images, which are used on the web page with the help of the Simple HTML code. There is no zooming, panning, and even changing in the map layers in the static maps.